VISION
Why don't we see the world 5 years from now?
Vision

Number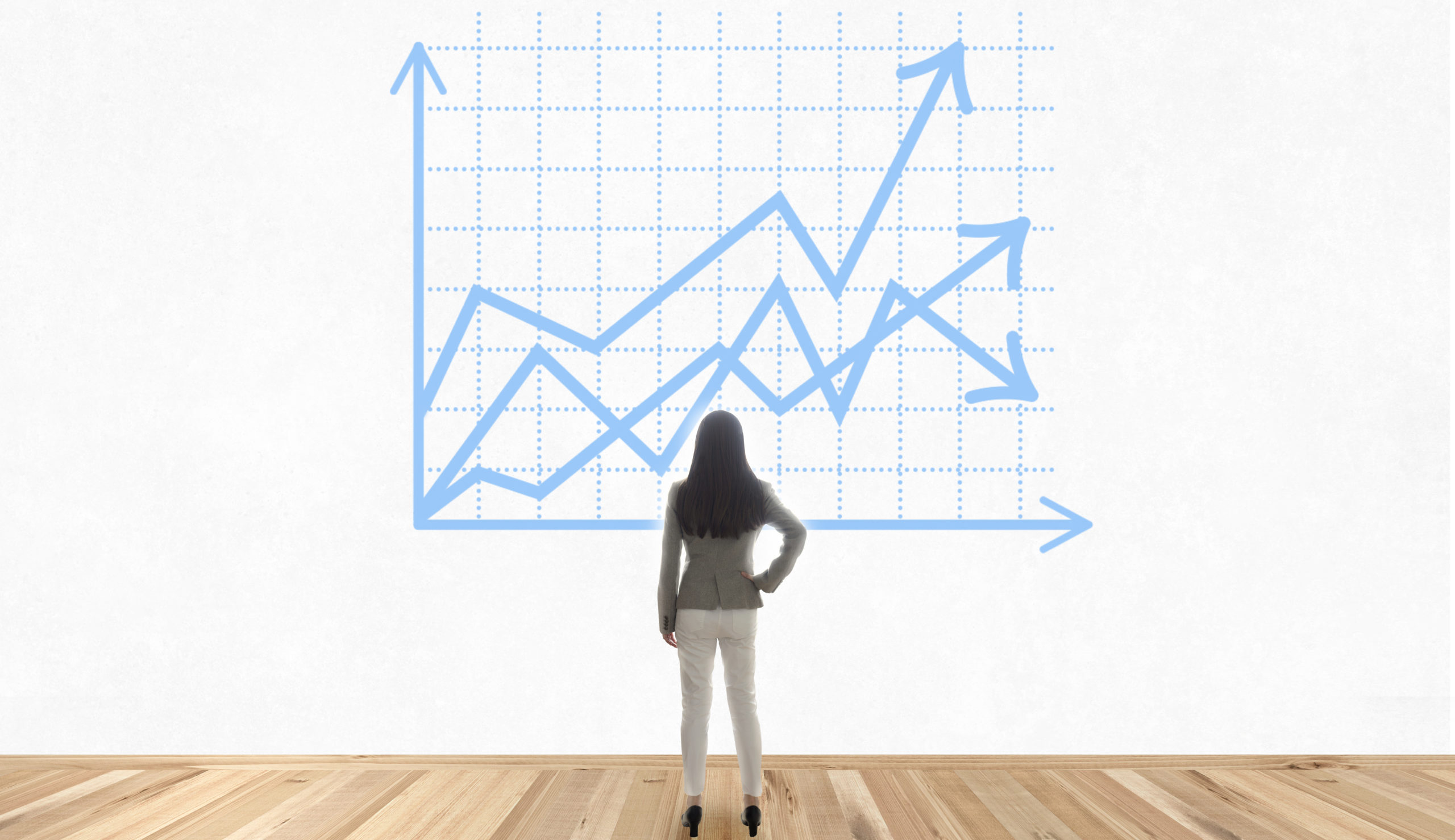 Number
XR(AR/VR/MR) market size transition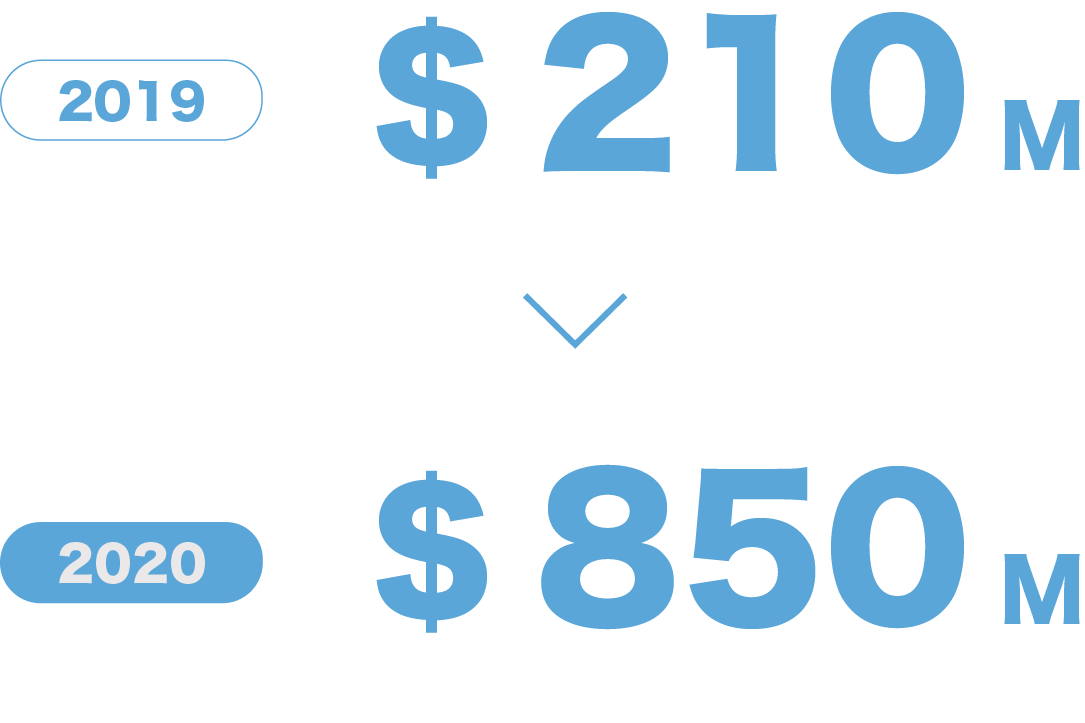 XR(Extended Reality) is a term referring to VR (virtual reality), AR (augmented reality), and MR (mixed reality). Sales of Oculus Quest wireless headsets are growing and will be used in various industries and businesses such as games, entertainment, medical care, and education.
source: Superdata, 2019
AI(Artificial Intelligence) market size transition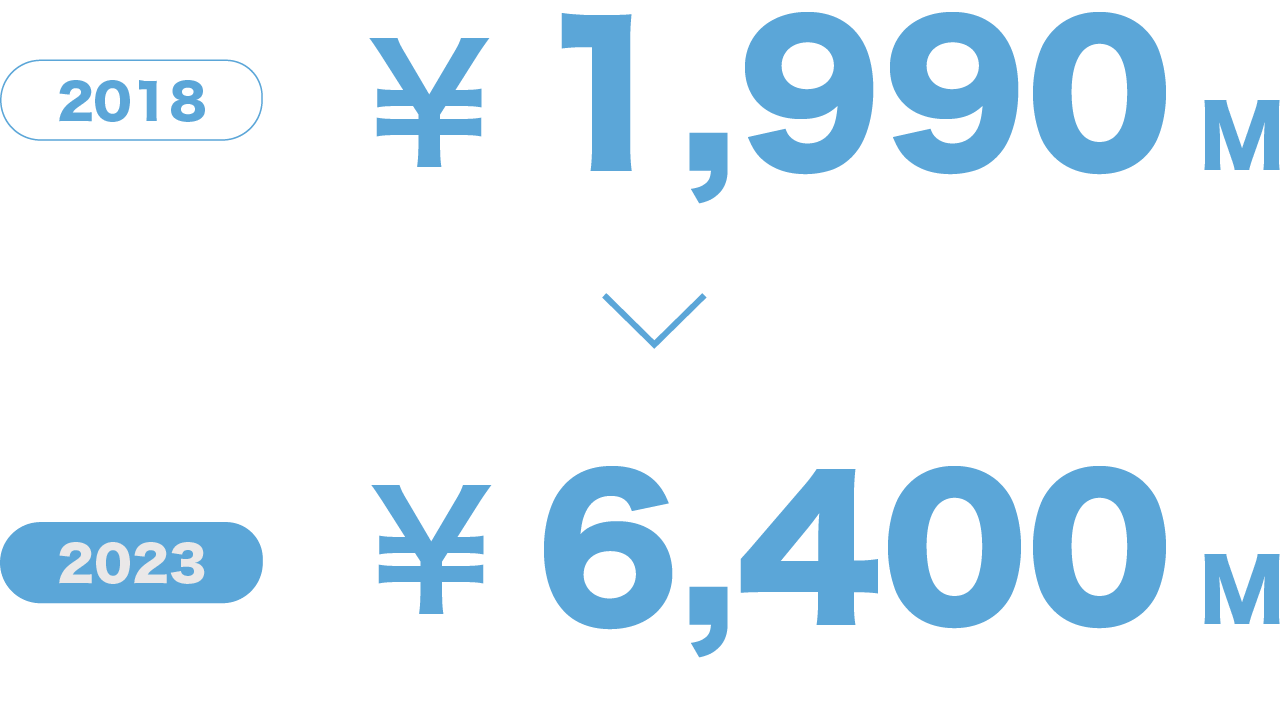 There are no limits to the range of AI that can be used in autonomous driving, home robots, finding lesions on behalf of doctors, and analyzing data to provide consultation. In the future, it will increasely cover more and more from simple tasks to specialized fields and becomes more popular.
source: ITR, 2019
Population concentration in Tokyo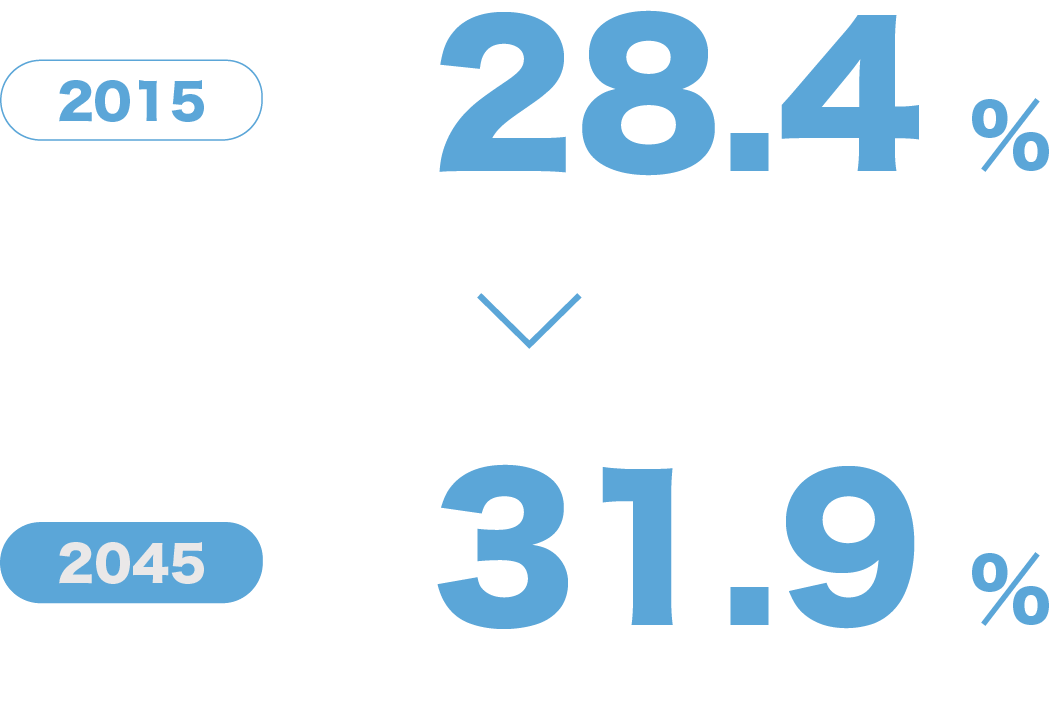 At present, the proportion of the total population in the southern Kanto region, which is called the Tokyo area, is increasing year by year. As a result, the depopulation of rural areas and the decline of industry have created a vicious cycle in which young people find employment in the Tokyo metropolitan area and become increasingly concentrated in Tokyo. In such a situation, there is a significance of GONENGO that can take full advantage of cutting-edge technology from planning to development.
source: Ministry of Health, Labour and Welfare, 2018