OUR MISSION
Think out of the box
GONENGO also is a Engineer group, which have Engineer in various fields to provide any consultation.
Because of this, we can help different clients to solve their problem.
Being able to provide a wide range of solution which mean we can contribute to creating a better and wider world. In addition, our Engineers, which work anytime, anywhere around the world, so that we can provide our clients the best environment. We keep thinking out of the box, and try to find for the best solution and create for the future.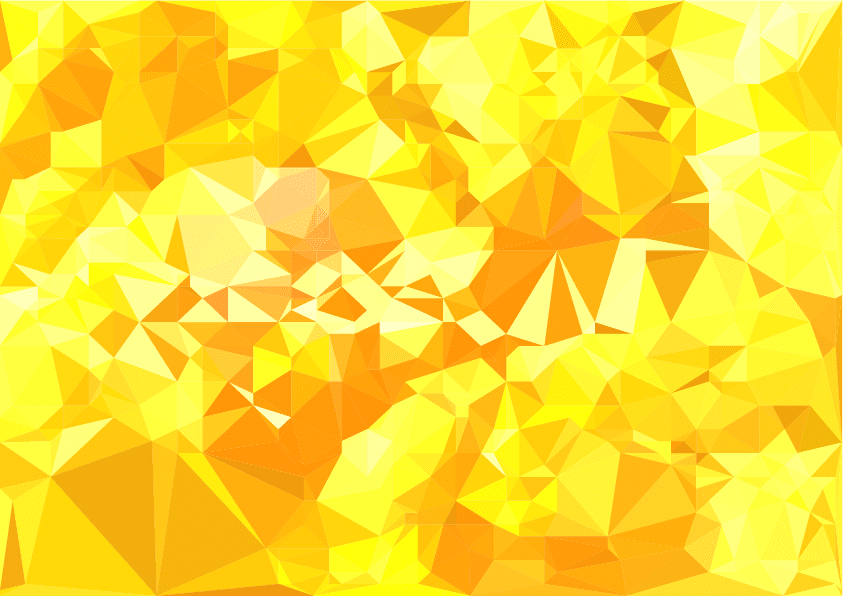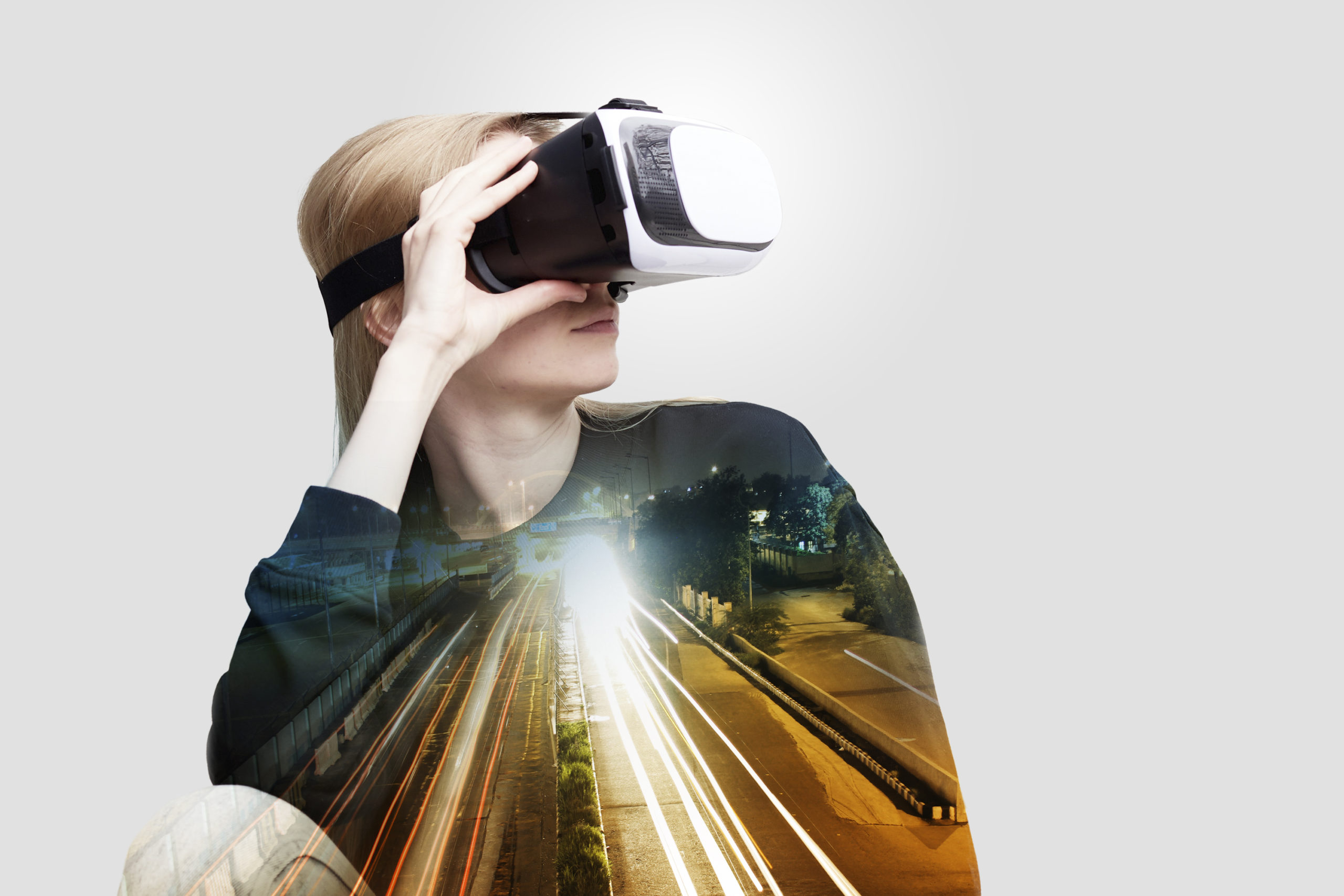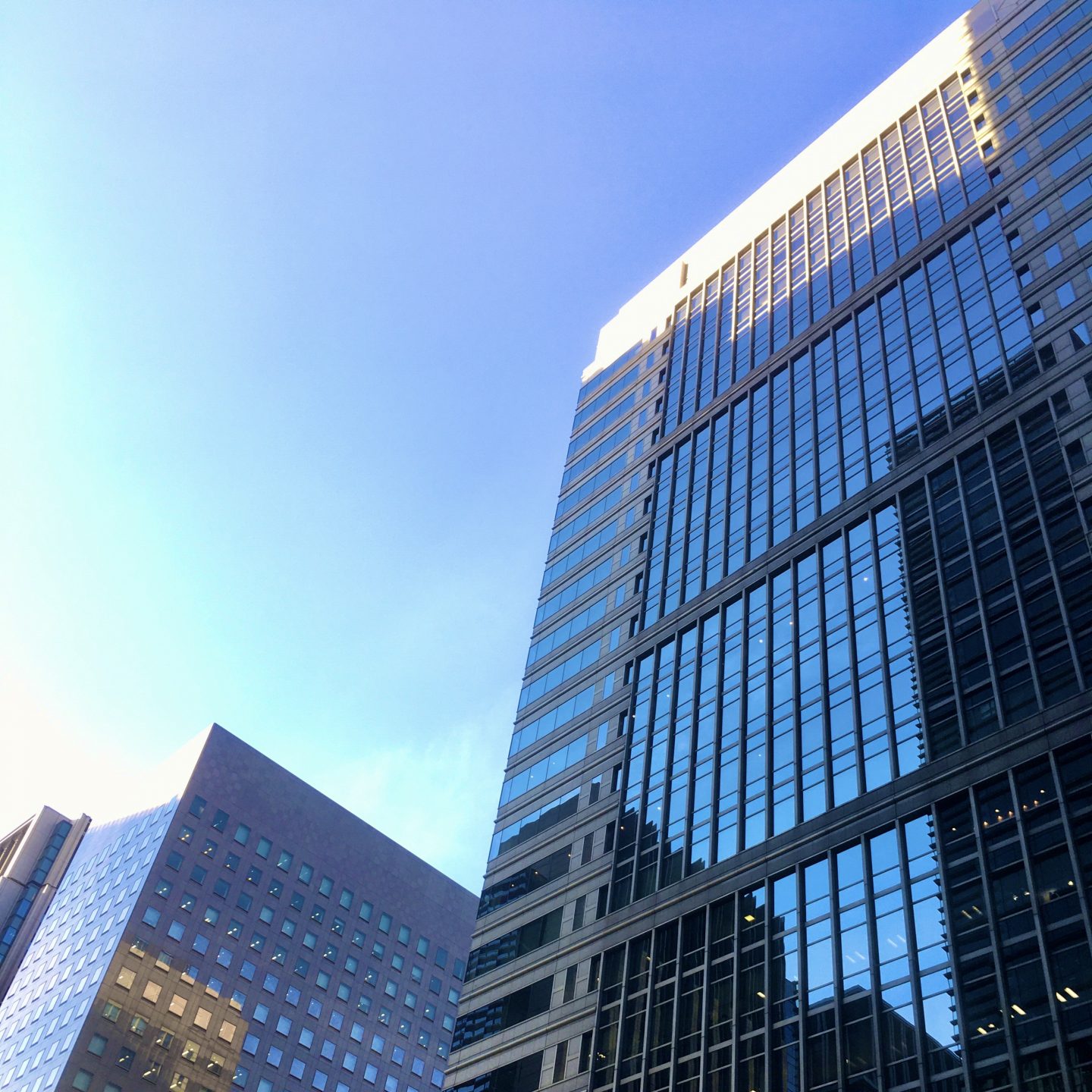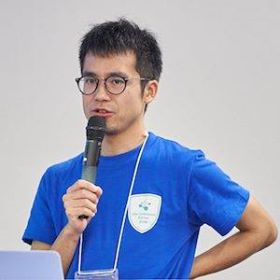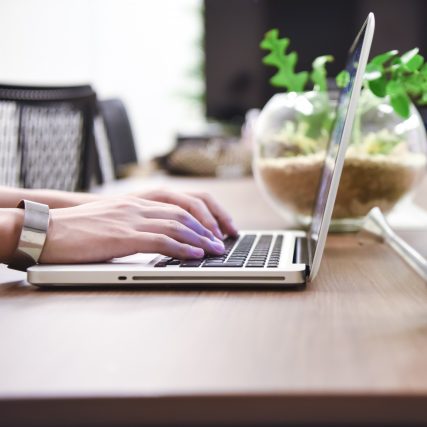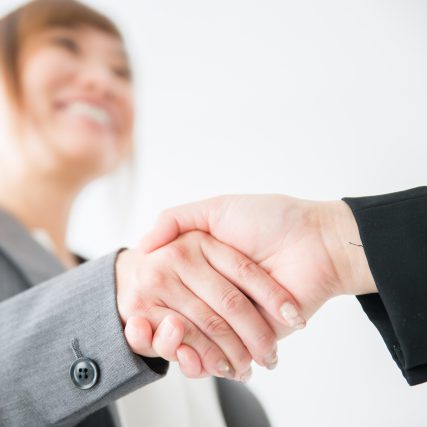 RECRUIT
recruit information